I recently finished shooting my first feature film The Accidental Rebel (Working title was The Rebel) as director of photography. Directed by Randa Chahoud, The Rebel tells the story of the young Syrian student Karim (Mehdi Meskar), who is leading, together with his pregnant girlfriend Lilly (Emily Cox), a carefree life in Hamburg. When he finds out that his brother has been imprisoned in the notorious torture jail of Aleppo, he decides to travel to Syria in order to find and free his brother. The film is produced by Neue Impuls Film, in association with Lightburst Pictures and Cactus World Films.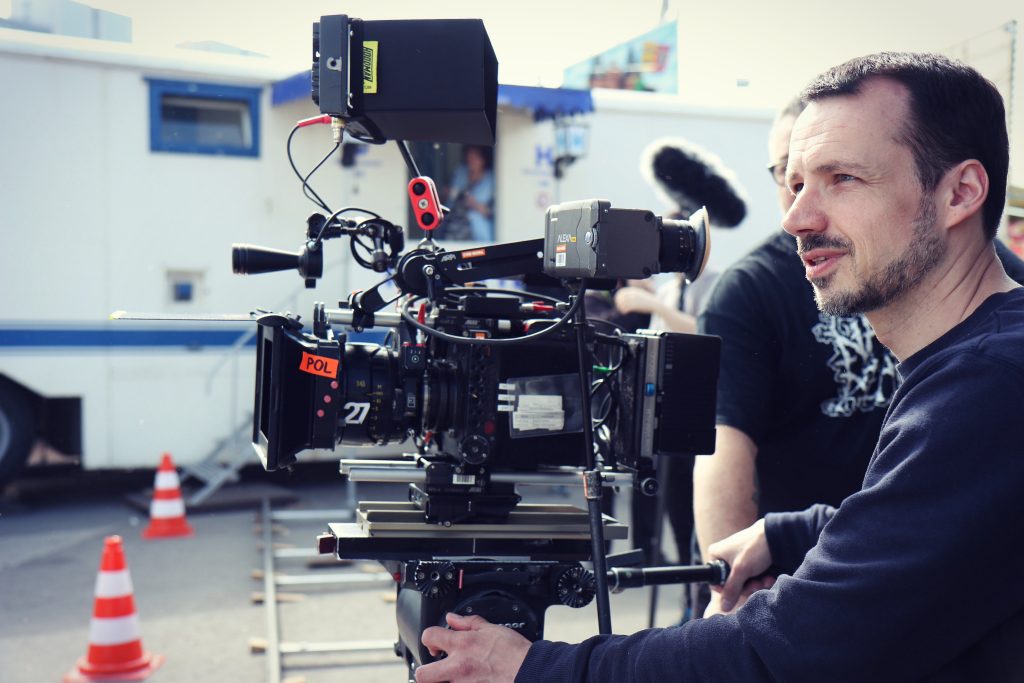 We shot for 30 days on the Arri Alexa Mini with Cooke S4 Primes. More on shooting The Accidental Rebel in a later post.
At the moment the film is in postproduction. Theatrical release (Germany) is planned for spring 2019.